The photo above was provided by long-time members Jim and Nancy Smith. Shown is the Betty B, which belonged to Earl Wirt, Sr. According to the Bartow Courier-Informant from January 1913, "Mr Wirt has one of the best launches ever seen on this lake." Mr. Smith stated that launches were a big thing at the time. Homeowners had big, weekend-long parties at homes on the lake, as it took several hours to travel from Frostproof and surrounding areas. Guests would stay the whole weekend at hosts' homes.
Following up on our question in the previous newsletter regarding the structures in the lake shown in the photo below, unfortunately, no definitive answer has been found regarding the nature of these structures. Based on the timing of the Zeppelin visit to Babson Park, it seems unlikely that these structures are related to the airships. It's possible that they are related to diving contests and boat races, which were a common occurence in Crooked Lake in the 1920s, according to articles from the Lake Wales Highlander newspaper.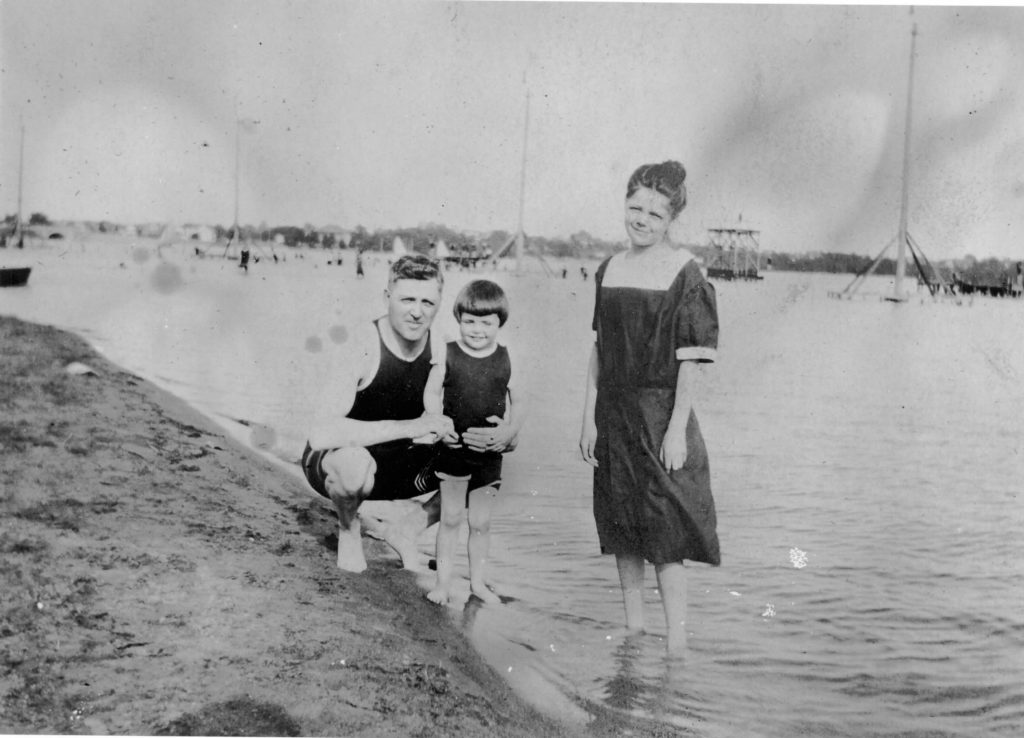 If you have any historical photos or stories that you'd like to share with the Crooked Lake community, please send us an email at info@defendersofcrookedlake.com.